About
ParTea was born from my desire to share the unique flavors and healthy cocktail alternatives available with infusions. I created the five signature blends with classic cocktails in mind, and after great success selling to friends and family, I launched the company in Spring 2016.
This past September I won HubSpot's Summer Startup competition, which has allowed me to plan for faster growth and new opportunities.
I will soon be working with a local manufacturer, re-designing my retail packaging, and bringing ParTea's infusers into the foodservice (bar & restaurant) space. I'm so happy you're here to come along on this exciting journey with me.
Cheers!
Sarah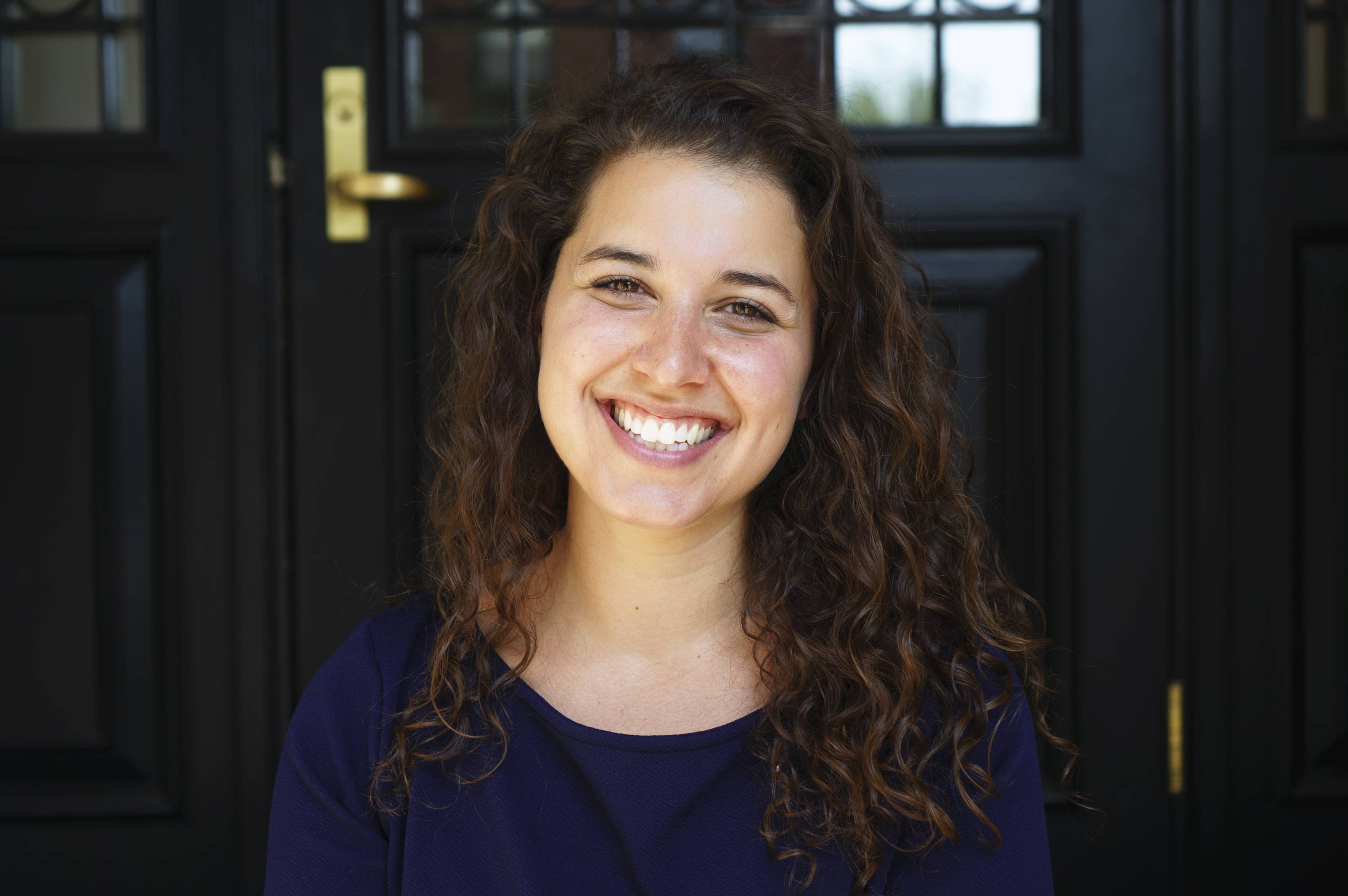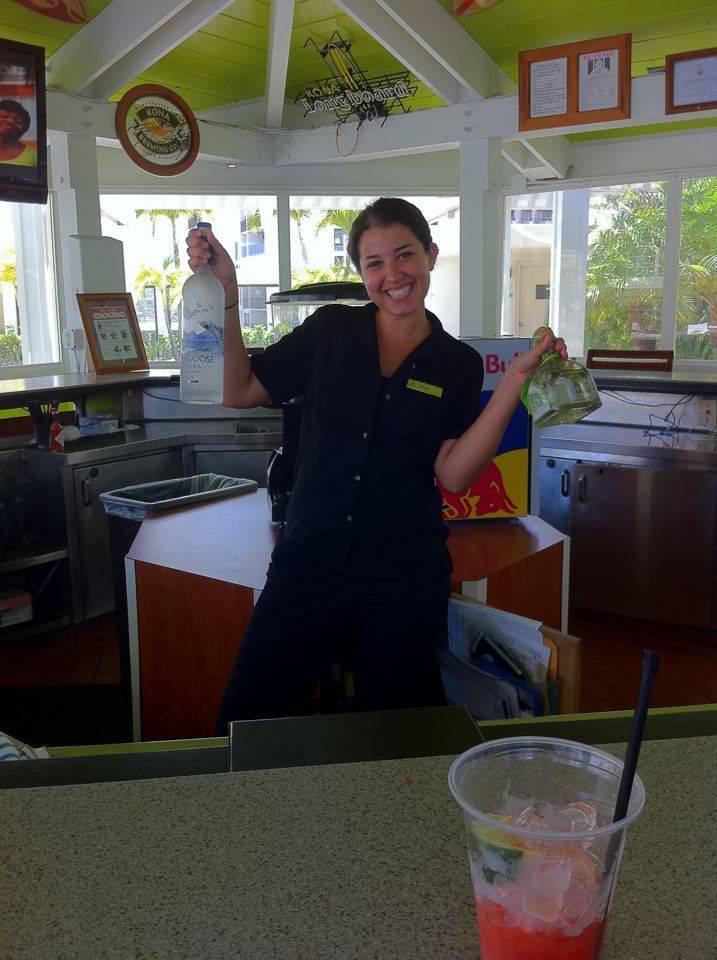 My first bartending shift
Waikiki, Hawaii 2012
I began my bartending career after graduating from New York University in 2011. I moved to Honolulu with some friends to work/play, and fell in love with creating cocktails. After two years in paradise, I returned to New York City and continued to bartend, before finally making the move back to my hometown of Boston. I came back with plans to open a bistro/bar until I had the idea for ParTea. I decided to pursue the business because it was the first (of many, many ideas) that my mom supported. Every prior idea had been met with something more like, "Don't you think you should go to law school?" I had to go for it.
In 2015 I was working as a bartender at a bed & breakfast in Lexington, Massachusetts. Set in an historic colonial home down the road from where the American Revolution began, I created a tea-based cocktail and aptly named it The Boston Party Tea. I made the drink by infusing loose leaf earl grey tea into a local, citrus-forward gin. As I watched the fourth or fifth batch slowly drip through a paper coffee filter, I realized I could have used a tea bag and skipped the whole filtering process...
"Wait", I thought, "I could put all kinds of things into tea bags to infuse alcohol."